Backyard Patio Ideas
With over 20 years of experience designing and constructing sunrooms and patio rooms in Rancho Palos Verdes, California, we will help you turn your outdoor space into a beautiful addition to your home!
Take advantage of your current outdoor living space, without the annoyance of mosquitos and pests. Our goal is to understand exactly what your vision is, and bring it to life- within your financial means! We have extensive experience dealing with zoning, Home Owner Associations, and determining the perfect design to fit your house - our goal is a stress free experience that will result in you and your family falling in love with your new office, daycare or what ever else you need room for. All of are jobs are begun with the end in mind to ensure your satisfaction.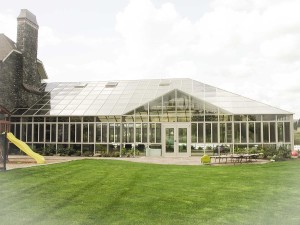 We also have a full line of Patio covers for your Rancho Palos Verdes home backyard, that will provide you and your family plenty of shade during the hot winter months. 
Whether you need a new pool enclosure or simply a few panels replaced, we're here to help.
FREE IN HOME ESTIMATES and Financing Available
We offer free in home bids to any local residents in the We Service the entire Los Angeles County area including Rancho Palos Verdes, California area. Local 1-310-955-4113 or Toll Free 1-877-295-1713
We specialize in Patio Rooms, Sunrooms, and Patio Covers.
Our Sunroom,Rancho Palos Verdes, CA types
Straight edge sunroom

Curved eave sunroom

Garden room

Conservatory sunroom

Gable sunroom
Our Patio Cover Rancho Palos Verdes, CA Types
Alumawood Patio Cover
Lattice Patio Cover.